Industrial robots in production
Industrial robots in production
In the production process of lithium battery PACK, it is necessary to ensure production efficiency and product consistency. There are many industrial robots involved in back-end detection, assembly and PACK, because robots can meet the grasping and handling actions of large loads. We have been on the way to upgrade the automation of the production line.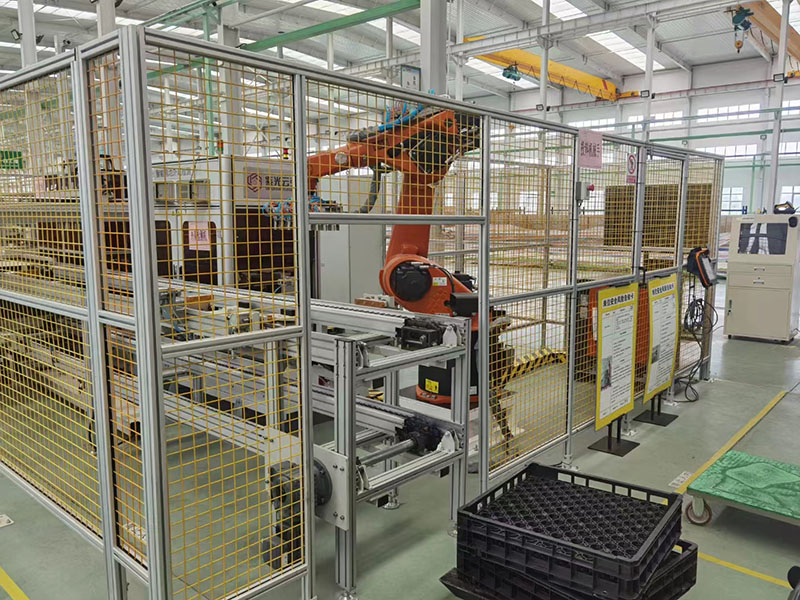 Please feel free to give your inquiry in the form below.
We will reply you in 24 hours.