Auto Welder
In order to provide a solid and reliable "home" for the electric core, it is also necessary to weld the connection between the end plate and the side plate, and conduct insulation impedance test to ensure that there is no abnormal connection and conduction between the prismatic cell, and between the cells and the shell, and then install the bottom plate. After the glue is solidified, install the wire harness isolation plate into the module, and connect the pole and connecting piece through automatic laser welding to realize the series parallel connection of batteries.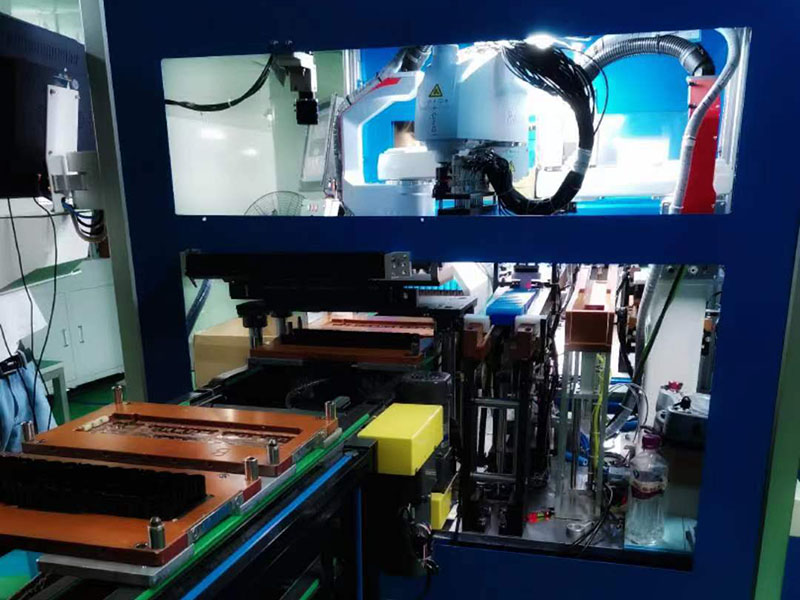 Please feel free to give your inquiry in the form below.
We will reply you in 24 hours.