Battery aging test
The charge discharge aging test is to load and run the product under a certain temperature and/or load, and then test whether the performance indicators of the product meet the technical requirements after a period of time or cycle.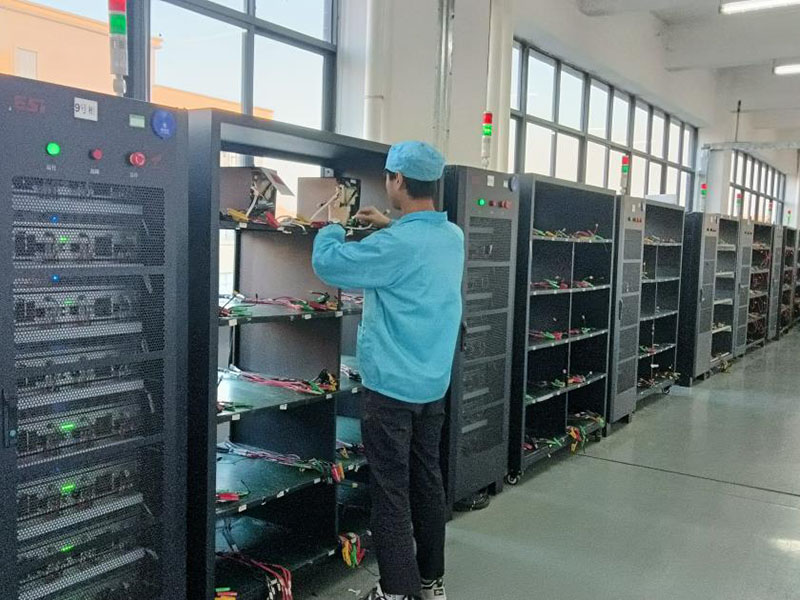 Please feel free to give your inquiry in the form below.
We will reply you in 24 hours.